A Simple Focus.
For over 30 years, Dynamic Foot Positioning has been creating innovative insole solutions. From our humble beginnings in a garage to the top of the World Cup podium, we understand that intelligent design and quality materials are the key to making feet feel great in ski and snowboard boots, as well as performance and everyday footwear. Our mission is simple: to create incredibly comfortable insoles that enhance your lifestyle by fitting your feet perfectly. Our team is made up of experts in product design, manufacturing, Pedorthics, sporting goods retailing, and competitive skiing. This diversity of skills allows us to make informed design decisions that result in insoles that cater to the specific needs of athletes and anyone who spends time on their feet. Whether you need just the right amount of support or maximum cushioning, our insoles provide both, while always prioritizing comfort.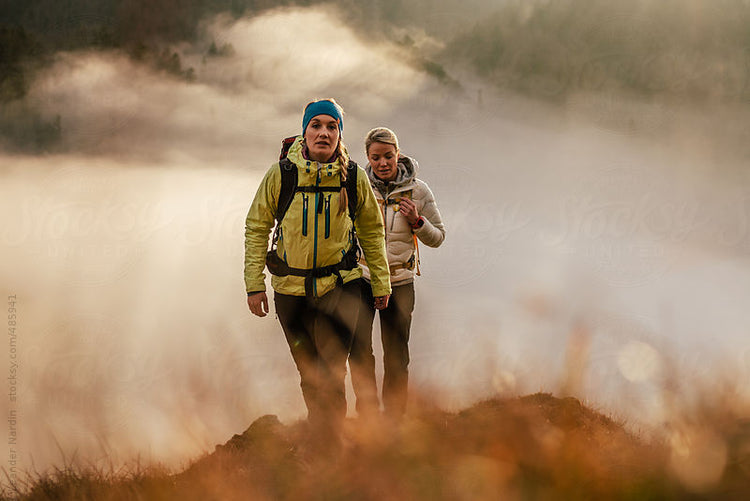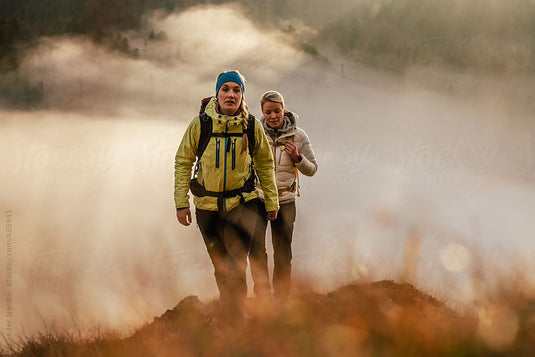 Ready-Fit Guarantee

Focused on your comfort, So you're focused on your adventure.
APPALACHIAN TRAIL THRU-HIKER
Your Blueprint insoles were invaluable in contributing to my success and comfort in hiking all the way through the AT last summer. Couldn't have done it without them!!!!
ALTA SPORTS
I like DFP Ready-Fit insoles because they do what they advertise – they make ski boots comfortable! For a modest investment, Blueprints deliver more benefit to my customer than any other product in the store.
MT. HOOD ALPINE RACING CENTER (ARC)
It doesn't matter if it's the bottom line or the finish line, I get the results I need with DFP Podium insoles.
CHRISTY SPORTS
Over the course of a season we see every kind of boot fit imaginable. Because DFP's easily accommodate a wide range of foot types and athletic styles, they're the foundation of our Custom-Fit program.
IN SKI BOOTS 9 MONTHS A YEAR.
After 2 years of daily use, my FX liners are finally done. Great product- let's reload!
200 DAYS & GOING...
I'm currently at 200 days on my HD liners and they've been fantastic. I spread the word on their warmth and comfort to all my ski clients.
PIVOTAL PIECE OF EQUIPMENT
With skiing your best, it's the little things that make the biggest difference. My DFP footbeds, liners and custom boot fitting truly decide if I have a great year shredding or not. They're the pivotal piece to my kit!
COMFORTABLE IS FAST!
I ride DFPs for a simple but key reason: comfortable is fast!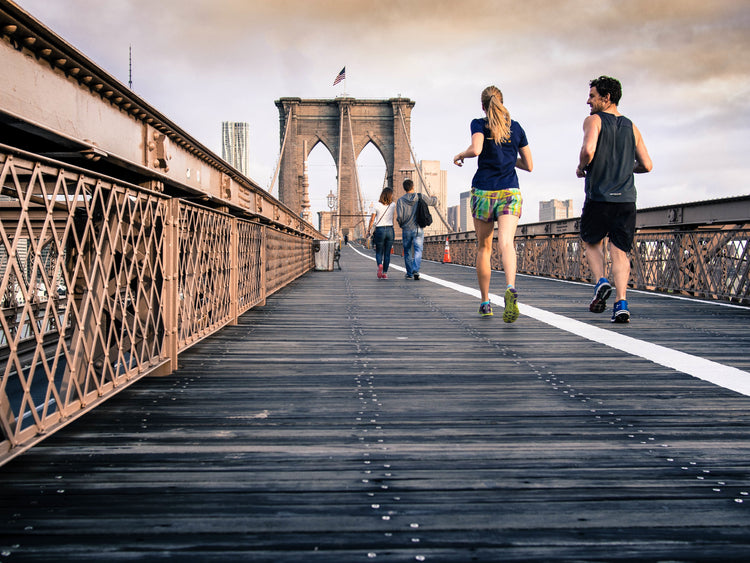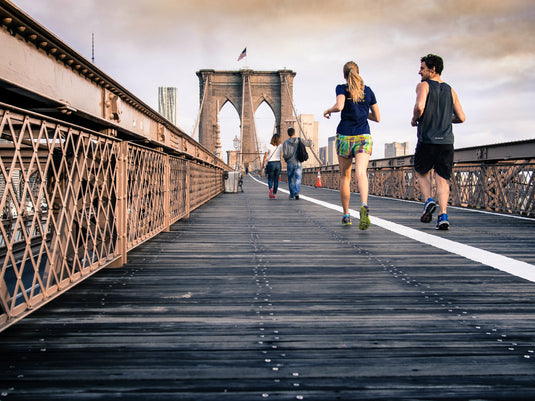 Still questioning your comfort?
FAQ'S